If you'd like to share some kind words and smiles, please ask our front desk staff for a comment card at your next appointment. We'd love to hear about your experience!
Alternatively, please feel free to leave a review on Google by clicking the link below. Thank you!
---
Super Caring And Gentle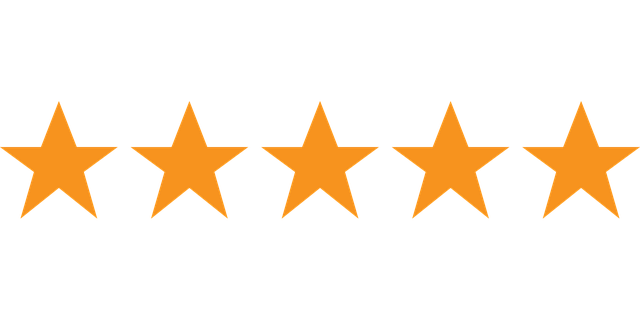 Jennifer O.
---

The Best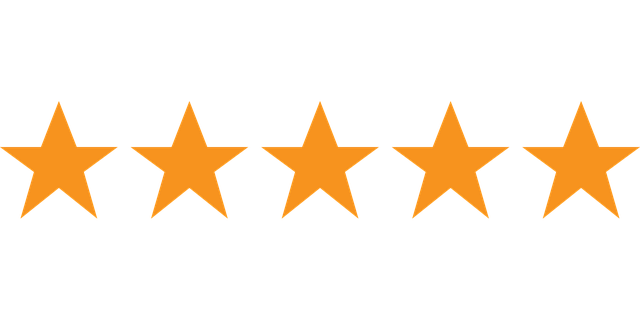 Loic C.
---

It Was A Pleasure Being At A Dentist Office That Takes There Time.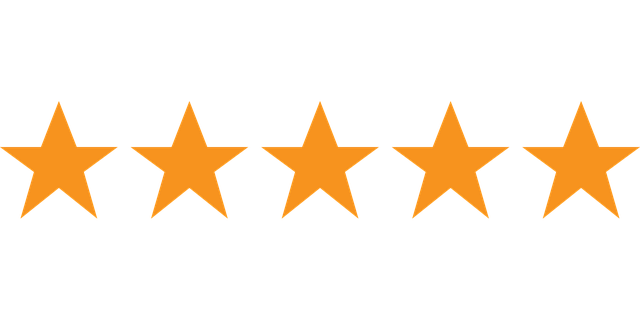 Melissa H.
---
The Best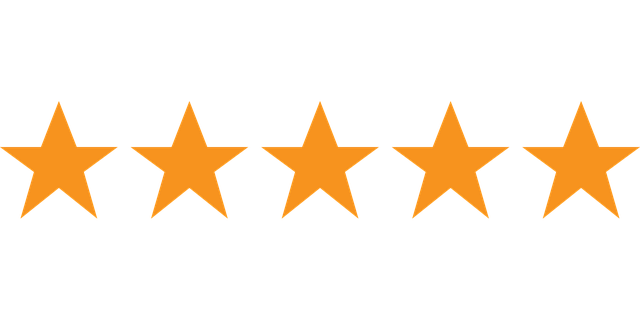 Charles R.

---

Always Excellent. Extremely Beautiful Office, Friendly Professional Staff. All (3) Dentists I've Seen Were Great. Absolutely No Pain Whatsoever.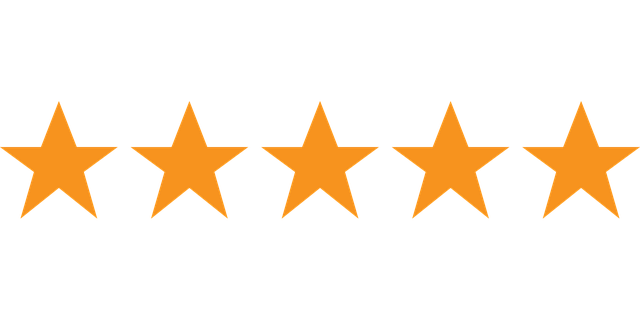 Leslie G.
---

Excellent Care And Good Advice And Support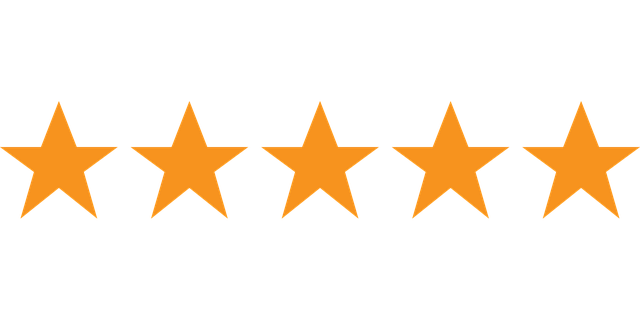 Steven M.
---

Dr. Mikhaylova Always A Pleasure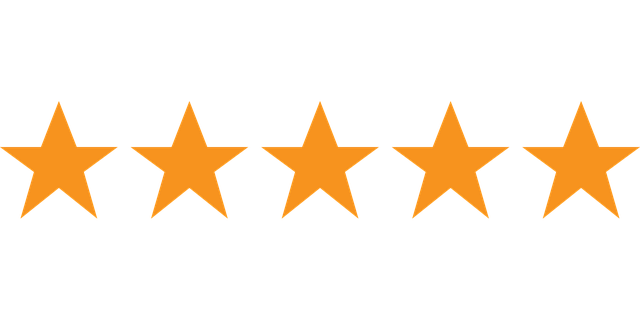 Carla R.
---

Friendly Doctor And Nurses. Very Sympathetic. Spotless Office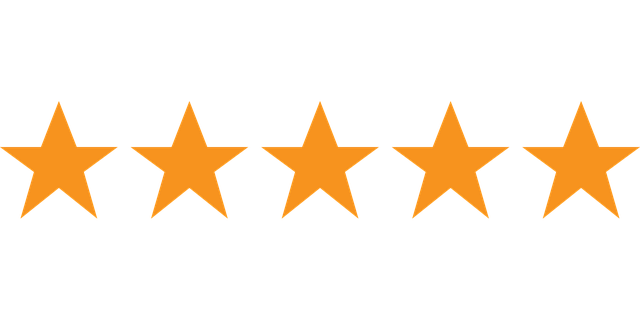 Edward H.
---

Dr.maxim Is Excellent In What He Does ,a Great Doctor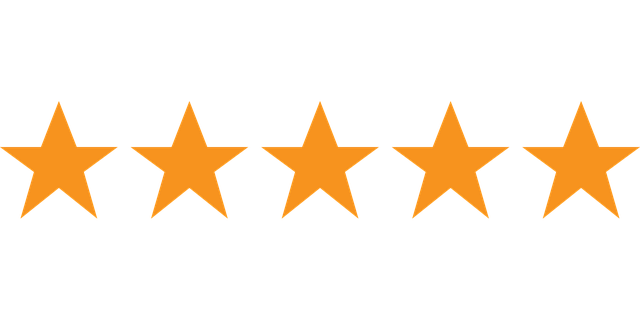 Michael R.
---

I Was Seen By One Of Her Associate Dentists And He Was Very Professional. The Entire Staff Was Wonderful. The Hygienist Was Gentle And Thorough During My Cleaning. And The X-rays Were Performed Seamlessly. Happy To Have Found This Office Conveniently On Bell Blvd.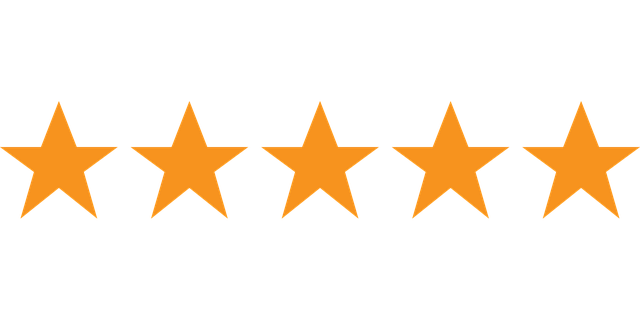 Louisa C.
---

I Really Enjoyed My Dental Appointment With Dr. Hart. She Is So Caring And Calm That It Put All Of My Anxiety Into Remission And I Received The Best Treatment!! I Had A Clean Bill Of Dental Care And I Will Definitely Be A Lifelong Patient. Thanks Again For Everything, And I Will See You In 6 Months For My Next Check Up. Sincerely, Christopher Z.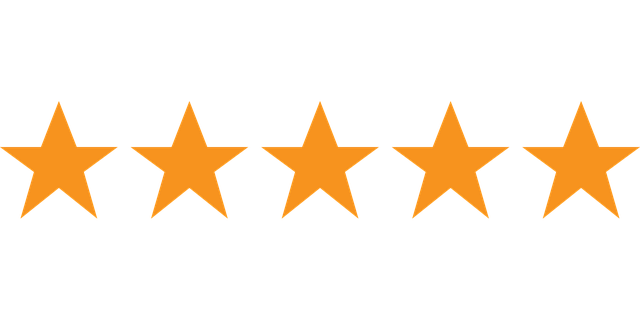 Christopher Z.
---

Friendly, Encouraging, And Nice To My Son When He Had His First Check Up At The Clinic.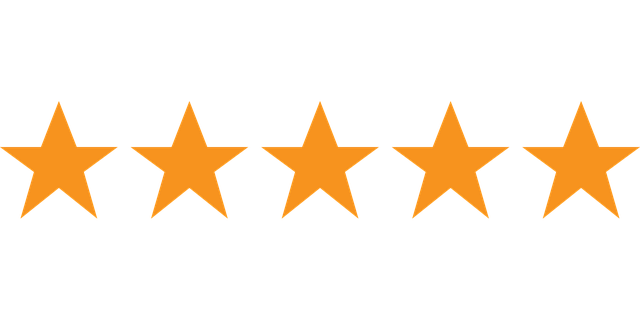 Raenan H.
---

Great Experience The Office Is Clean And Very Modern The Staff Is Professional And They Give Great Care Making You Feel Very Comfortable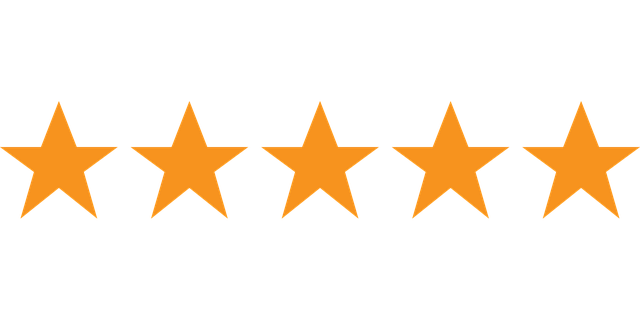 Donna-mari P.
---
Excellent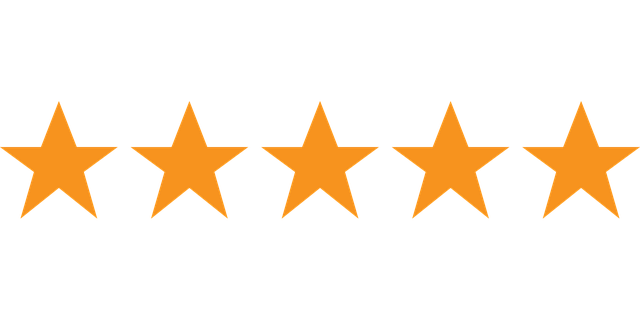 Carole R.
---
She Is The Best, She Always Is Warm And Welcoming And Sweet And Caring.she Always Goes Above And Beyond For All Me And My Families Needs And She Always Provides The Best Treatment For Us. I Highly Recommend Her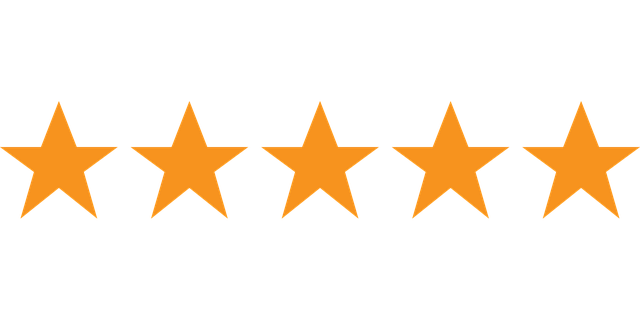 Angela G.
---
Clean Modern Office With Nice Staff. The Online Appt Scheduler Didn't Seem To Work But They Quickly Resolved It In The Office.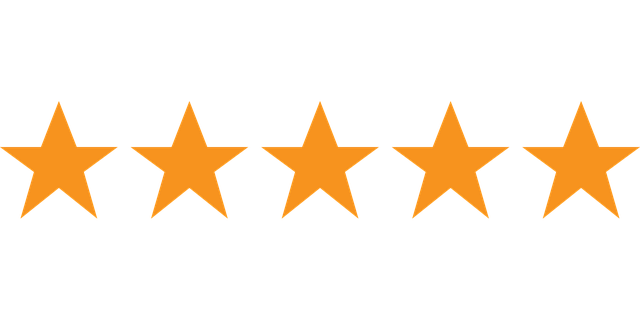 Jiehao Y.
---
The Staff Here Is Always Really Helpful And Willing To Show You What Needs To Be Done. Thank You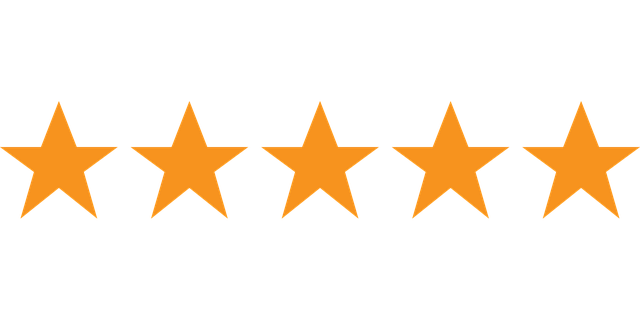 Keli I.
---
Pleased With Cleaning And Examination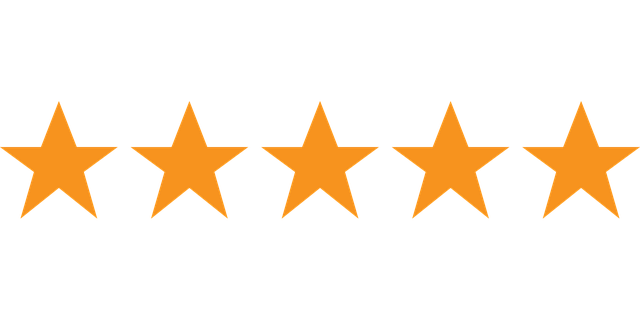 Glenda D.
---
Great Doctor And Attentive To Your Needs.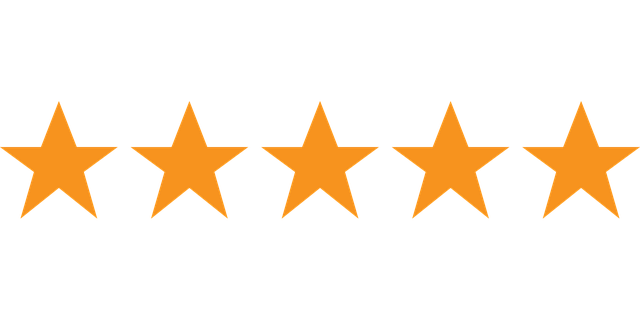 Gabriela T.
---
Excellent.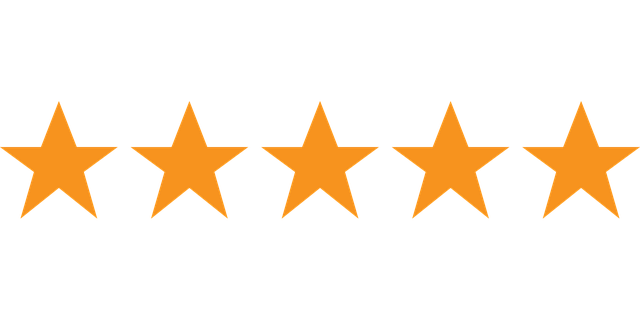 Carole R.
---
I Got Immediate Attention For An Invisalign Button That Had Become Dislodged.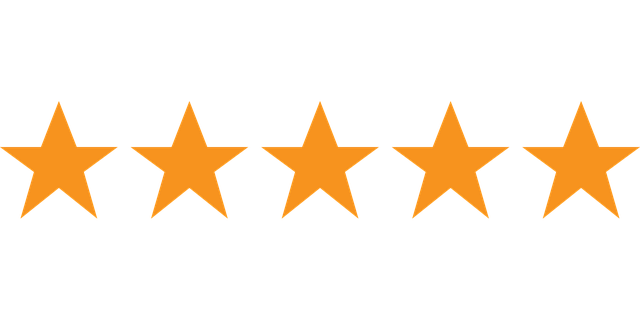 Mariana P.
---
Love Her. Very Thorough Very Kind. And Of Course Great Work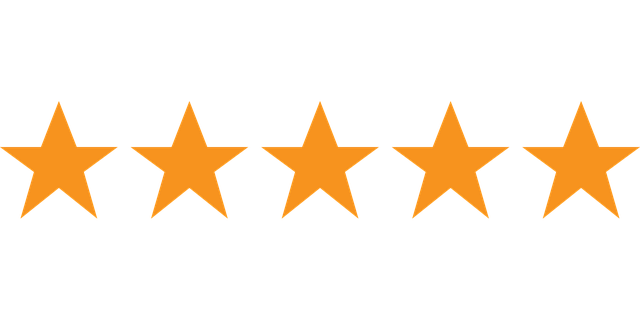 Janell G.
---
Very Good At Her Job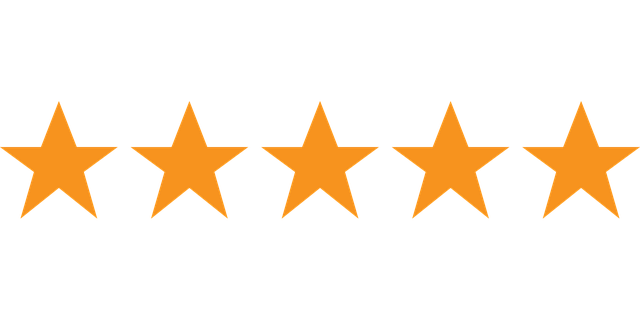 Nick S.
---
Very Professional.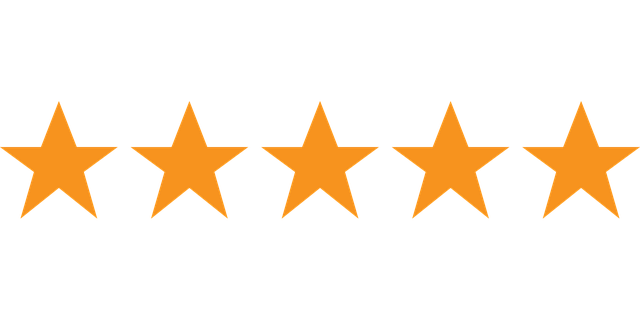 Becky J.
---
Dr Hart And Is Courteous And Profeesional..she Has A Great Personality And Takes Care Of My Whole Family.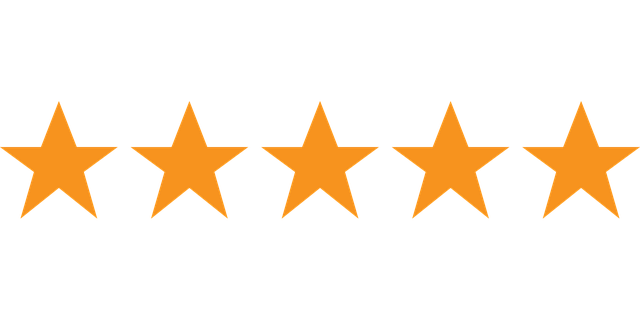 Khalid W.

---
Very Good As Always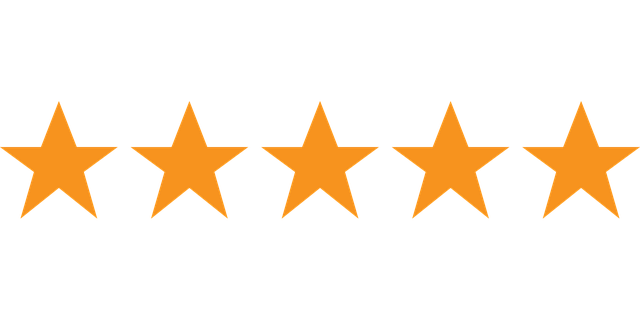 Leonard A.
---
Excellent Service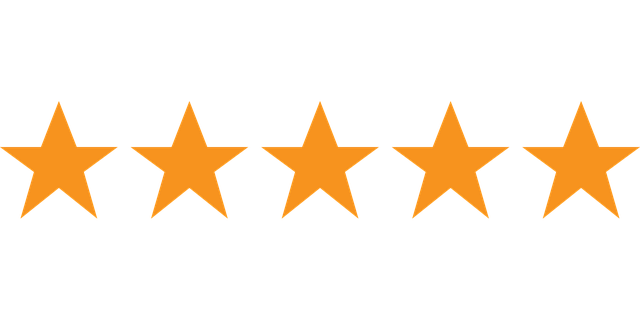 Romilee B.
---
Great Dentist Experience Every Time' Very Nice Staff And And Very Clean Environment'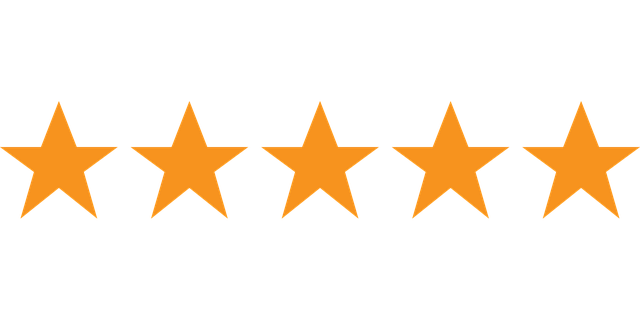 Jewell D.
---
My Experience At Dr. Hart`s Office Was Really Great. Looks Like I Have Finally Found My Dentist In Nyc.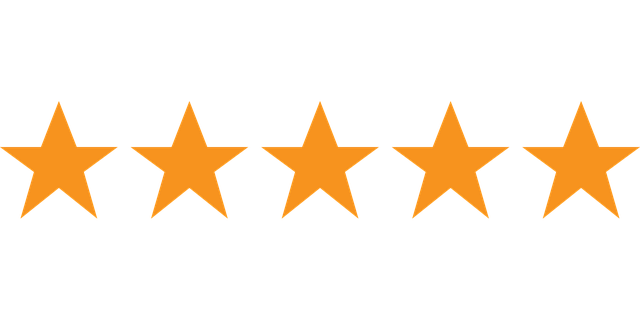 Lyudmila B.
---
My Visit Was Great As Always. Dr Mikhaylova Is A Wonderful Dentist. She Is Very Caring And Very Professional. I Would Highly Recommend Her.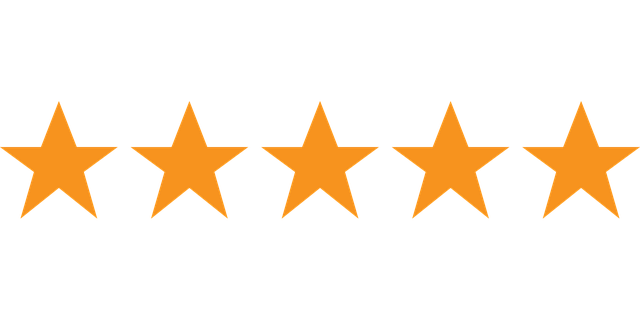 Arthur B.
---
Great Dentist Very Informative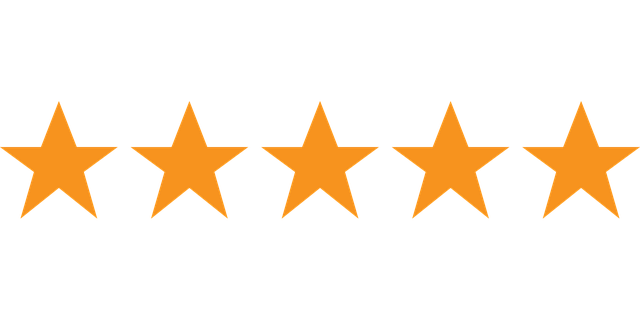 Claire N.
---
It Was Pleasant, Professional And On Time. The Dentist Was Prompt And It Was A Fast And Efficient Session.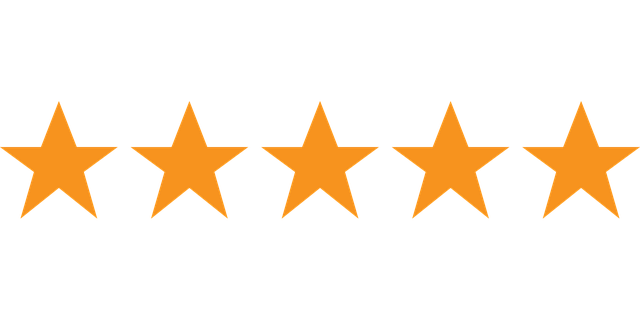 Deanna F.
---
I Thought That The Staff Was Only Nice To Me But By Reading All The Other Comments, Looks Like They're Nice To Everyone! On Time Appointments, Explaining Treatments, Thorough Cleaning- Wonderful Staff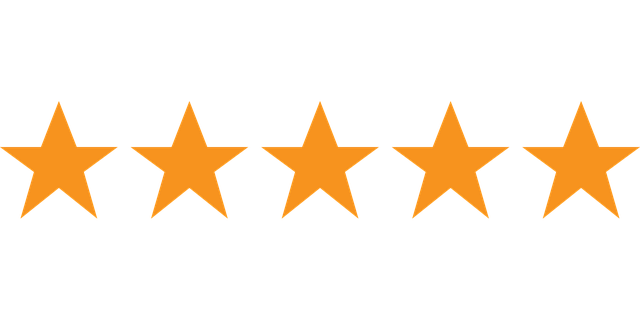 Stephen M.
---
Visit Was Routine Cleaning And A Status Check On My Invisalign. Both Were Done Quickly And Effectively. The Masking In The Office Was Also Greatly Appreciated.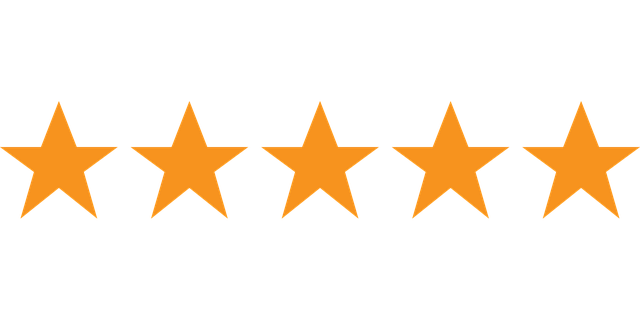 Kasey L.
---
Big Fan Dr. Bear , Violet And Delilah , All Very Nice And Professional.
Michael B.
Very Friendly & Professional Staff.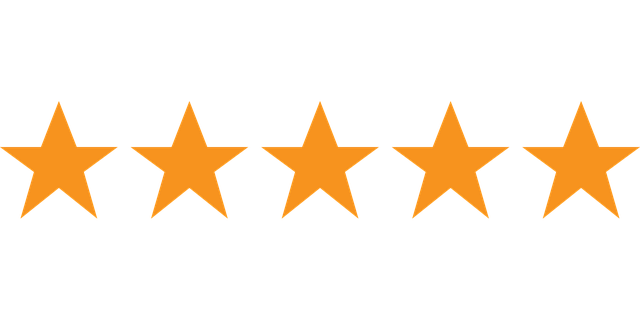 Judith N.
---
Clean Offices, Friendly, Responsible And Professional Dentists And Stuff, I Recommend Them!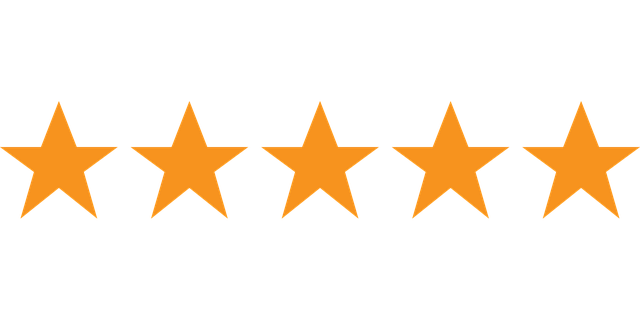 Marcela K.
---
The Dentists And Staff Are Prompt. It's A Clean And Welcoming Environment. The Dentist Is Professional And Knowledgeable As Well As Resourceful.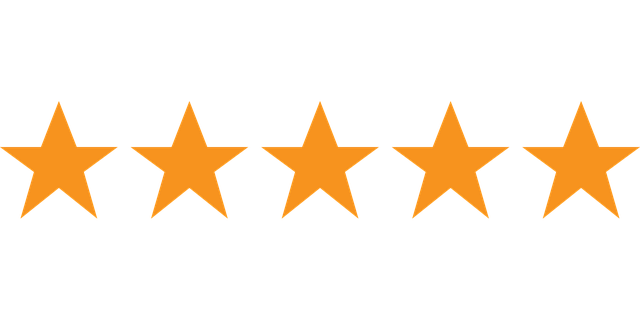 Deanna F.
---
Excelente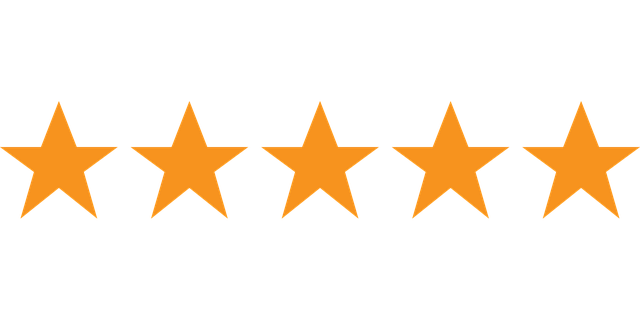 Maria M.
---
I've Have Been A Patient Of Dr Alla Hart For 20 Years. I Thought Dr Hart Was The Best. This Is My Second Cleaning With One Of Their Newest Dentists. Absolutely Thorough; Absolutely Careful; Absolutely Wonderful. Generally No One Wants To Go To The Dentist. I Have To Go Every 3 Months. This Staff Makes Having Sensitive Gums No Problem. Well Done And Great Job! Wonderful Dental Service.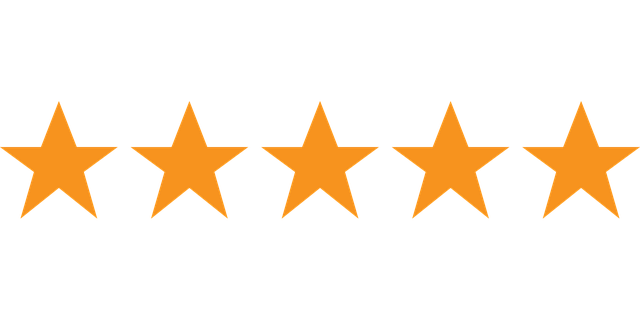 Todd M.
---
Thank You Dr. Mikhaylova!! You're Amazing And It's The First Time Ever Where I Barely Felt That Needle Go In For Numbing!! Thank You To The Friendly Staff For Being So Great And Greeting Me With Such Sweetness!!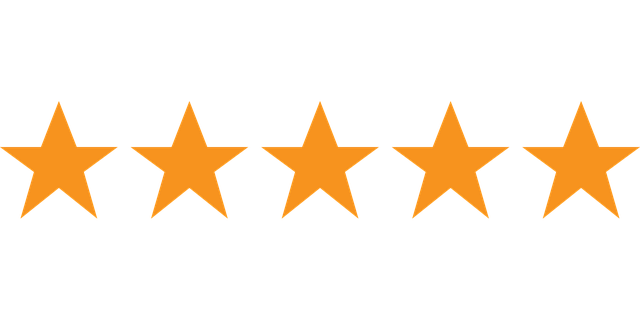 Susan B.
---
Excellent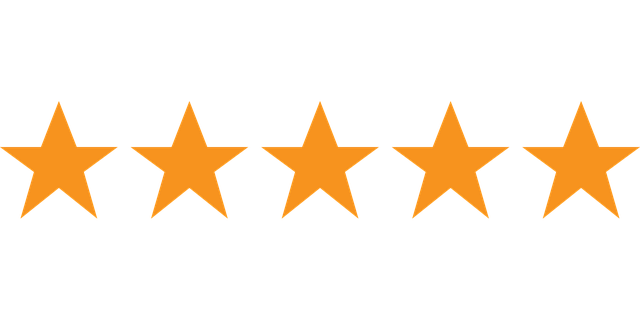 Steven M.
---
Always Makes Feel At Ease!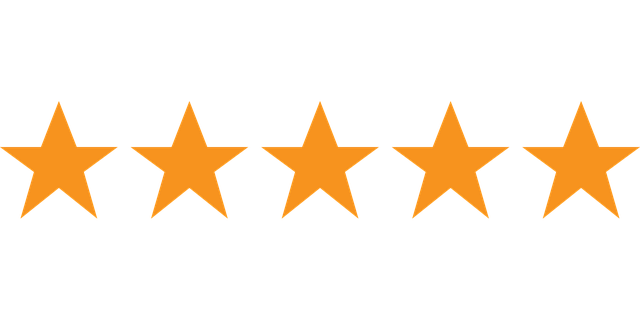 Charles R.